Grosvenor Hotel is committed to responsible privacy practices and to complying with the National Privacy Principles contained in the Privacy Act 1988 (Cth). The following information details our Privacy Policy with respect to how and why we collect personal information from our web site and how this information is used.
We only use your personal information for the purposes for which you gave it to us. We do not share information about you with other organisations without your permission unless it is necessary to provide you with a service that you have requested; and or is required or authorised by law. We analyse non-identifiable web site traffic data to improve our services.
RESPONSIBLE GAMBLING CODE OF CONDUCT
The Grosvenor Hotel will take all reasonable steps to prevent and minimise harm from the operation of gaming machines in our venue, including by monitoring the welfare of customers, discouraging intensive and prolonged gaming machine play and intervening when a customer is displaying behaviour that is consistent with gambling harm.
The Grosvenor Hotel is a member of the Australian Hotels Association and operates under their codes and guidelines in regards to responsible gambling.
Our friendly educated staff have helpful information available to ensure time spent in our venue is an enjoyable and safe one.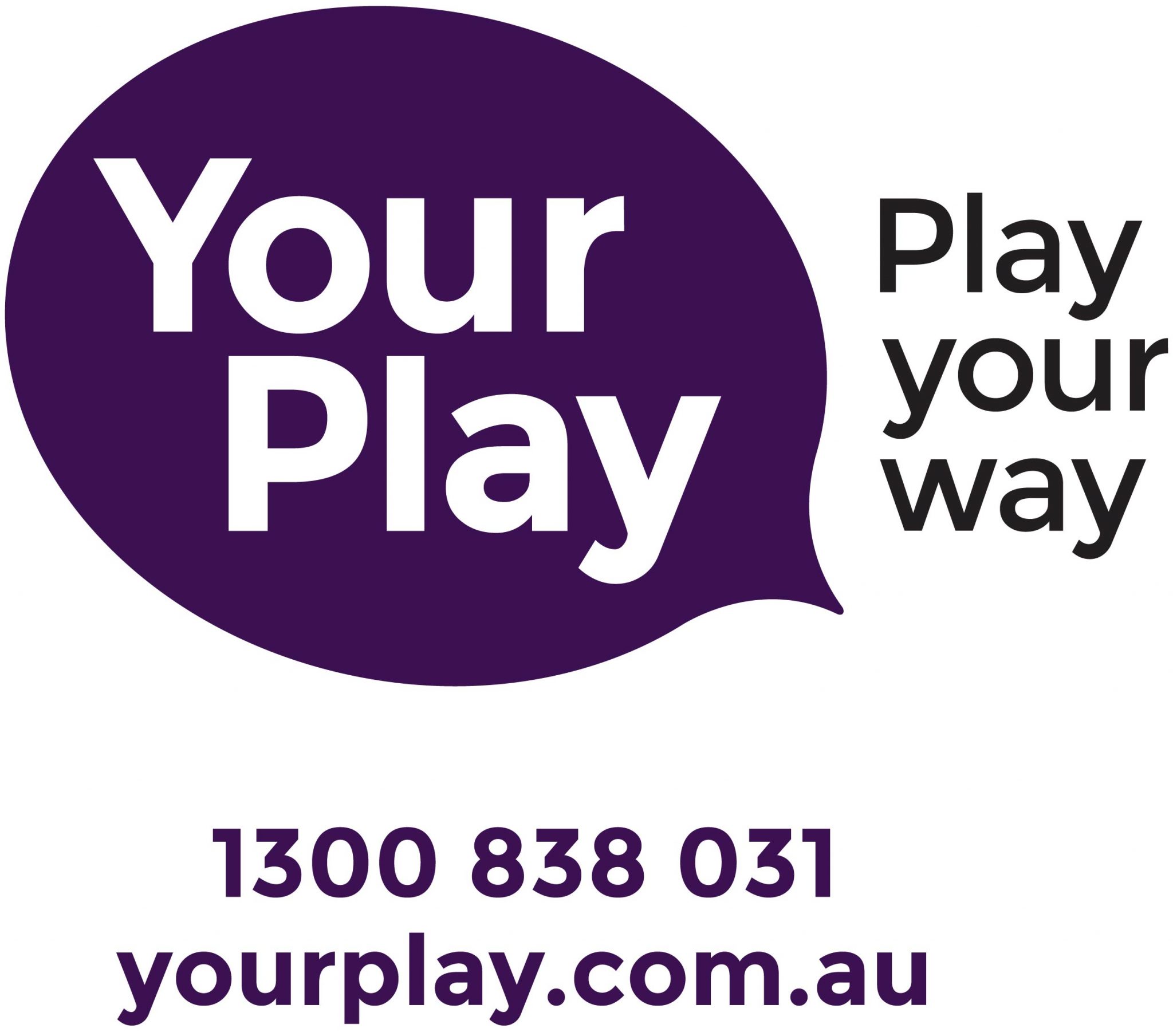 YourPlay gives you the power to track how much money and time you are spending as you play. You can also use YourPlay to set limits on the money and time you spend on gaming machines and to see your playing history online at any time.

YourPlay can be added to your loyalty membership card and used on any gaming machine in Victoria. You can register for YourPlay at yourplay.com.au or ask a staff member for assistance.